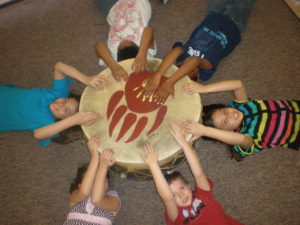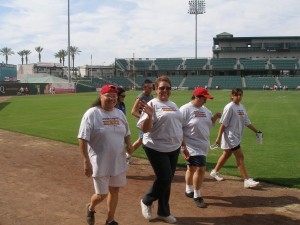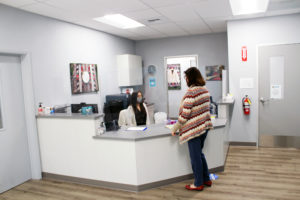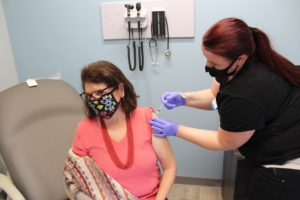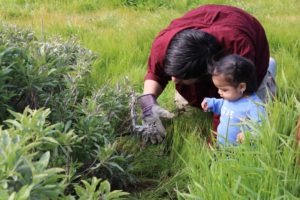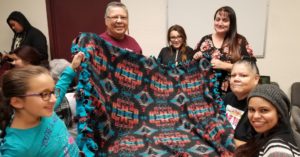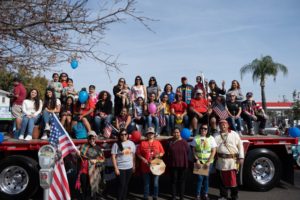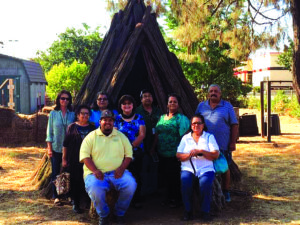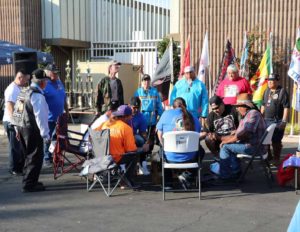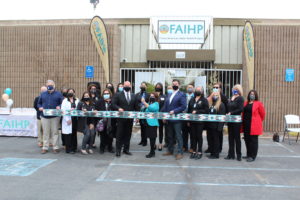 Mission Statement
We embrace and empower people from all nations and communities. We provide culturally-based health and wellness services supporting the mental, emotional, physical, and spiritual needs of our communities.
From the humble beginnings in 2007 the Health project has grown to offer many services and programs. The Fresno American Indian Health Project (FAIHP) began primarily as an urban health and social service program primarily funded by a grant from Indian Health Services (IHS). 
 In 2011 FAIHP was one of only 6 Native programs nationwide to be awarded the coveted Circles of Care Grant and because of their good work they were also awarded the subsequent Systems of Care Grant in 2014.
Today our agency provides so much more for our native community.  We have services to meet the needs of our community from cradle board through adulthood to our WISE elders.  These services include public health, behavioral health, as well as youth prevention services. FAIHP providers utilize best practice solutions for problems of substance abuse, diabetes stabilization, suicide prevention, and a variety of presenting problems associated with mental health issues. Most recently FIAHP has become a much-needed delivery site for the Covid-19 vaccine.
In addition to the six tribes of the surrounding Sierra mountain region, many of whom live in the Fresno metropolitan area, the Valley is home to tribes from all over the United States, the result of federal relocation efforts. Because of this, FAIHP serves more than 120 different tribes in any given year. FAIHP values inclusivity where all Native people can feel that this is their health care home.
In the next five years we have an ambitious goal to double our program size and continue to build upon our medical services.  We have a goal of purchasing the building so we can expand medical services to include primary care, dental, and vision.  Another goal of ours is to allow other native organizations to have space so we become a multi-service access point where all services in our county can be accessed in the same place with agencies co-located.  
Our goal is to be a resource for native families from birth through their entire lives.