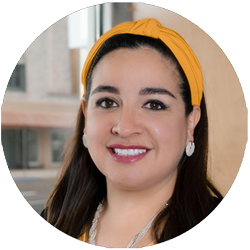 Nidia C. Payan, MD
Medical Director – Hello, my name is Dr. Nidia Cristal Payan Izabal. I graduated from the School of Medicine at Autonomous University in Sinaloa, Mexico. After I graduated in 2003, I moved to the United States and studied through the International Medical Graduate Program at UCLA. The program was designed to educate and train international medical students with the same rigorous standards applied to US doctors. Through the Community Medicine Residency program, I completed my residency at the University of California in San Francisco, Fresno. After my graduation in 2012, I worked in the medical field for many years. It was in this environment that help me to reshape and develop my leadership skills, now I have the privilege of representing FAIHP as Medical Director to lead our Clinical team. I am so happy working on this wonderful organization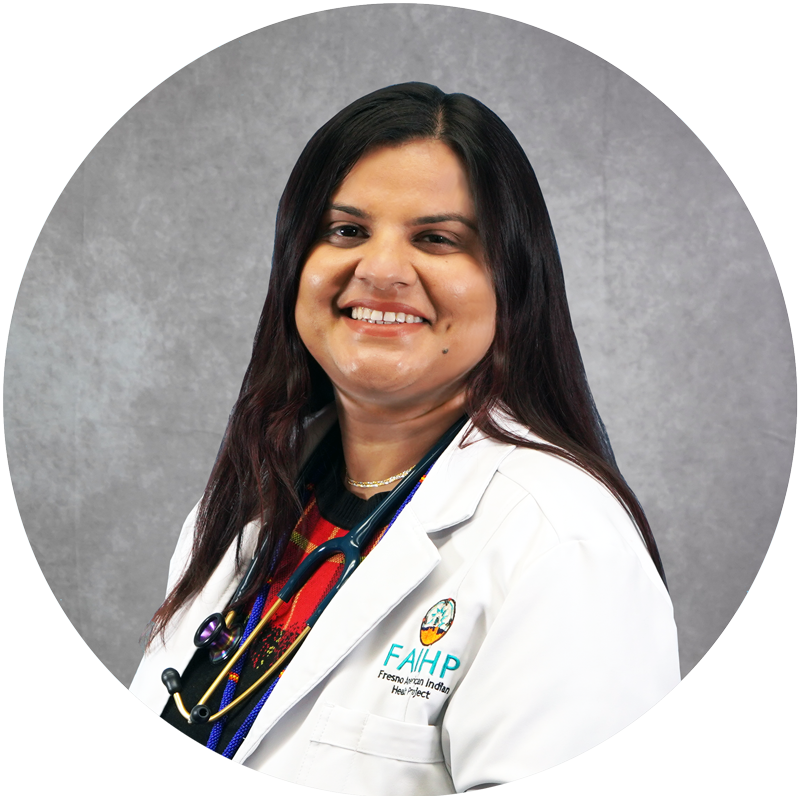 Richa Kaushal, MD FAAP
Deputy Medical Director, Pediatrician – Dr. Richa Kaushal is a board-certified pediatrician. Dr. Kaushal's journey into medicine began in India, where she completed her basic medical education, after which she moved to the United States to do her residency training in Pediatrics at the William Beaumont Pediatric Residency Program in Royal Oak, Michigan. After graduating, Dr. Kaushal worked as full-time faculty in the Department of Pediatrics at University of California in San Francisco, Fresno.
As a teaching doctor at UCSF Fresno,Dr. Kaushal further refined her skills as a pediatric clinician, and as importantly, gained a lot of exposure to the relevance and importance of advocating for and counselling children and their families.
As a fellow of the American Academy of Pediatrics (FAAP), Dr. Kaushal actively advocates on issues close to her heart such as immigrant child health, vaccine hesitancy, climate change and clean air, child nutrition, LGBTQ health and health care access and coverage.
Dr. Kaushal considers herself both privileged and honored to have this opportunity to serve the Native American Community through the Fresno American Health Project, as Deputy Medical Director.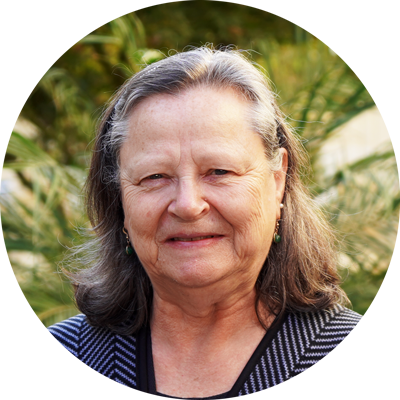 Karen Wammack, MD
It's a great pleasure to have Dr. Wammack here with us. Dr. Wammack has many years of experience as a Family Practice MD and has worked in various hospitals, doctor's practices, and both Tribal and FQHC clinics including Central Valley Indian Health.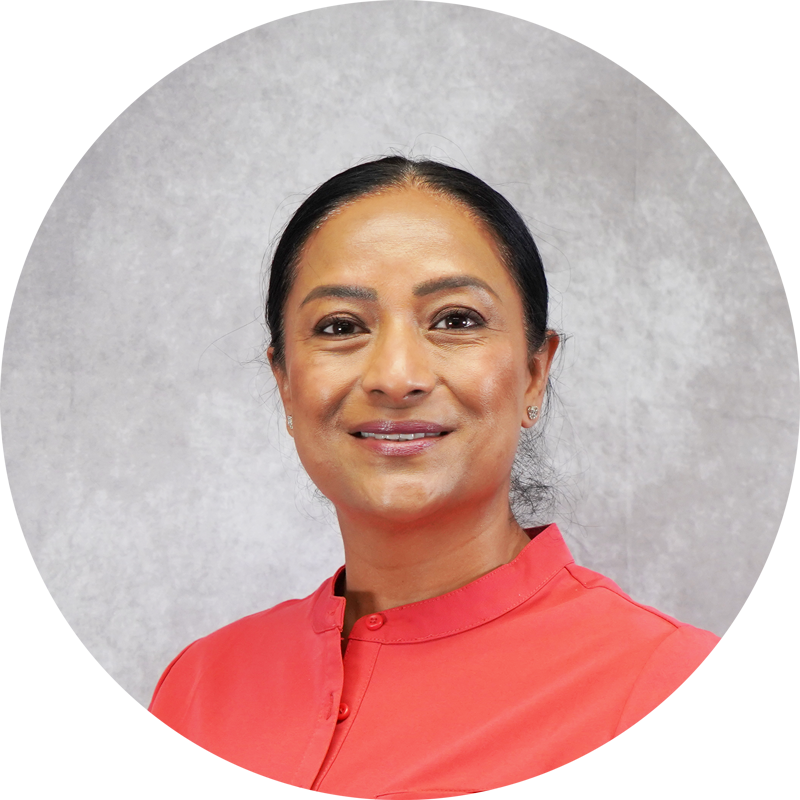 Simranjit Kaur, FNP
I grew up in India and moved to the United States at age 20. I earned my BSN degree in 2015 and worked as a Registered Nurse at VA hospital in Fresno. I enjoyed being an integral part of our healthcare team in hospital setting. After working in ICU for 3 years, I went back to school for masters in science in nursing (MSN) in order to broaden my knowledge and skills as Family Nurse Practitioner ( FNP) I'm certified FNP from American association of Nurse Practitioner, which is one of national NP associations. I worked as FNP at a rural health clinic in Orange Cove, California. I enjoyed working in medically underserved area and offered wide range of healthcare services to infants, children, young adults and geriatric patient. I loved helping my patients improve their chronic conditions. I also treated acute illness at the clinic. I then practiced at an urgent care clinic and was able to provide wide variety of medical services such as laceration repair, incision and drainage, insertion and removal of Nexplanon and IUD, management of acute illness care such as ear nose and throat infection, urinary infection, sexually transmitted diseases, skin infections, fracture care etc.
I'm excited to join Fresno American Indian Health Project and hope to continue making difference in my patient's health and wellbeing by offering chronic and acute illness management.
Simran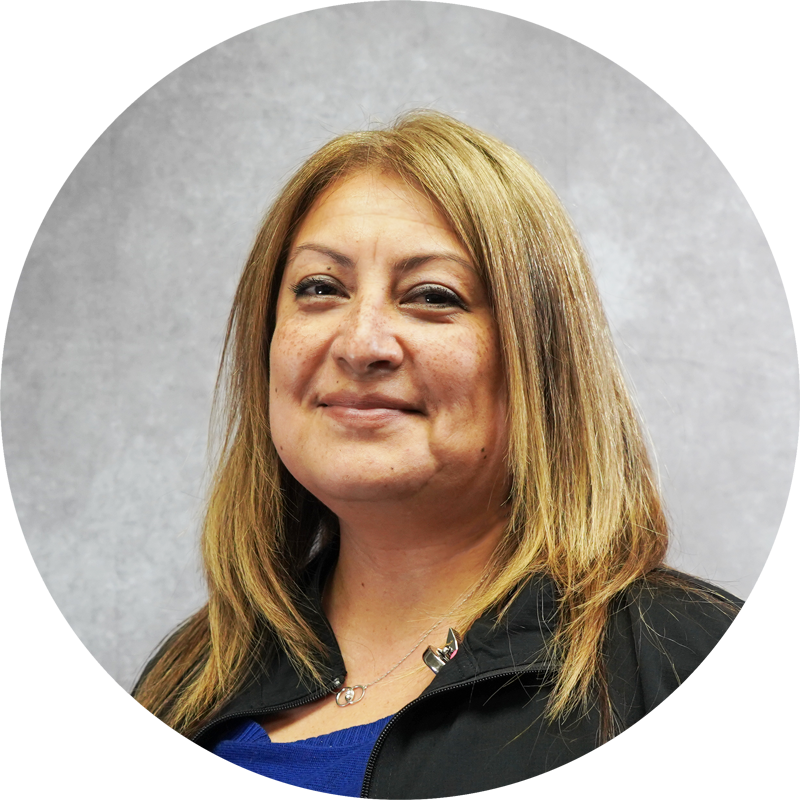 Gracie Walker
Site Manager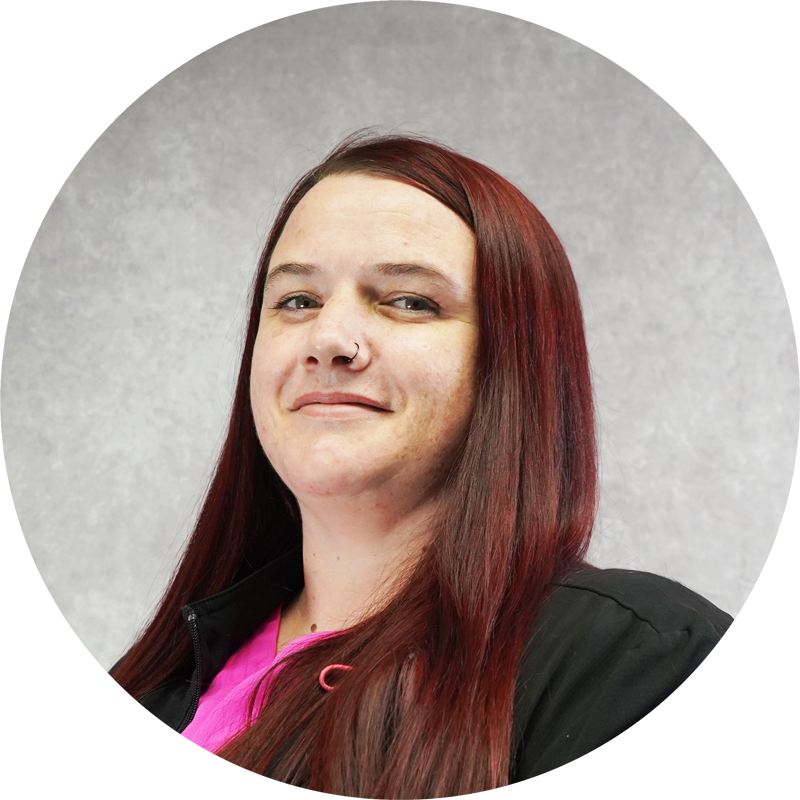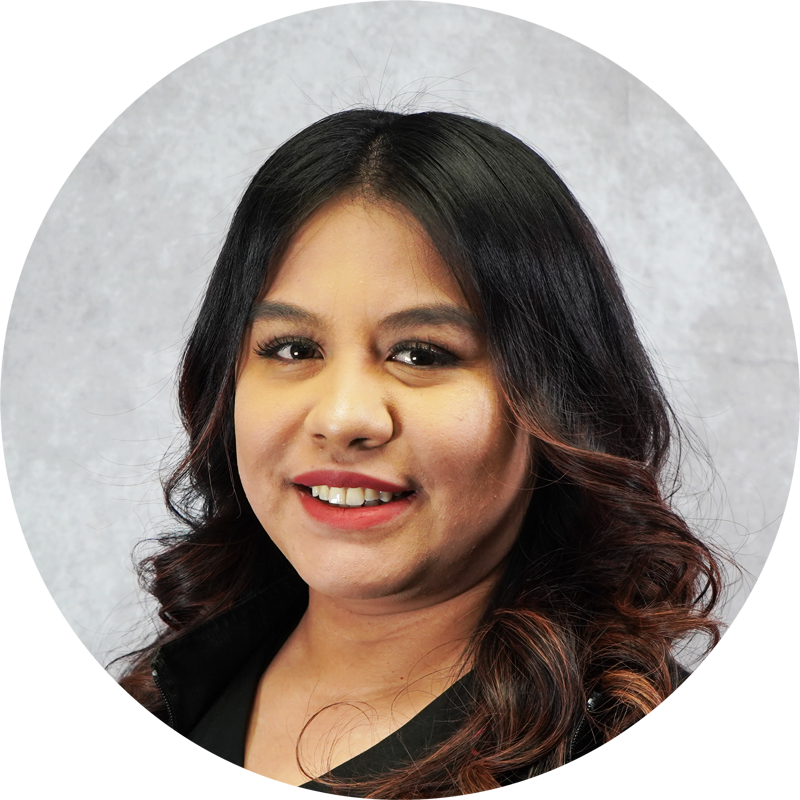 Janet Cabrera
Medical Assistant
Janet ball
Medical Assistant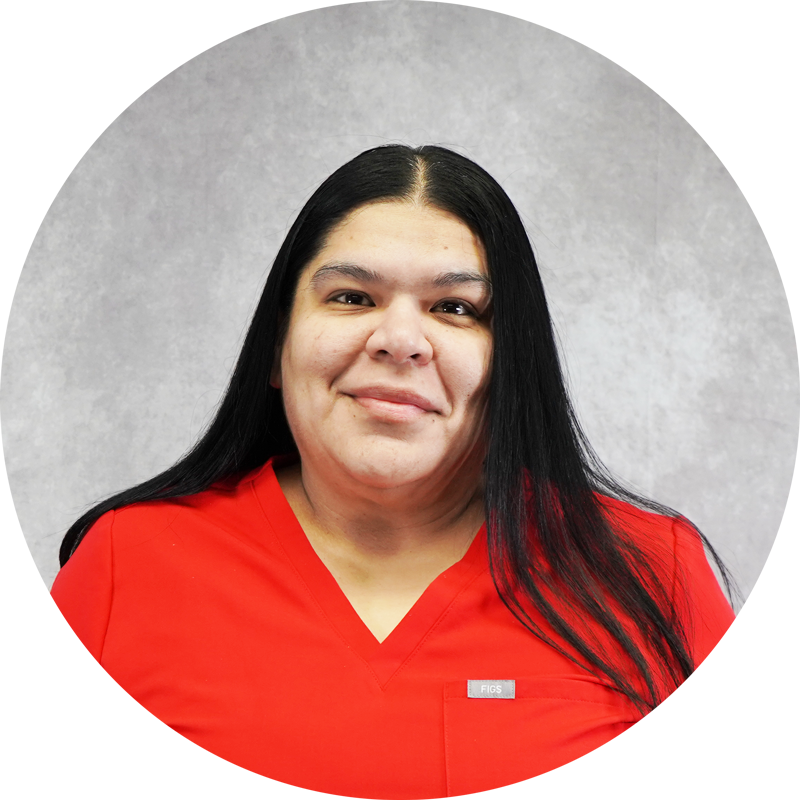 Nora Reyes
Medical Assistant