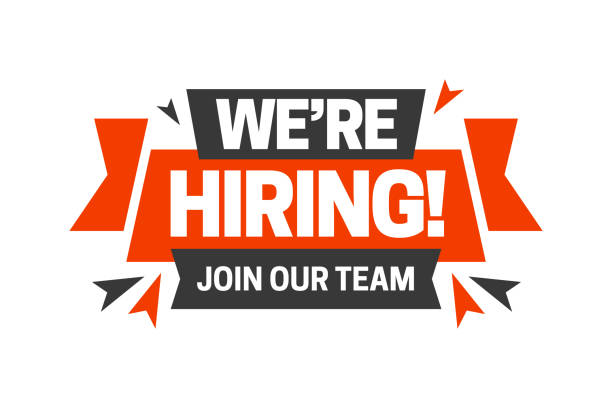 Fresno American Indian Health Project only accepts resumes and job applications for open positions. To apply for a position please submit your resume or CV to the front desk or email:  [email protected].
Please specify which position you wish to be considered for.
---
Open Positions: (Click to view job descriptions)

Supportive Services Program Manager
The focus of the Supportive Services Program is to ensure that Native American individuals and families in need of wrap-around services, particularly for homelessness (e.g., are homeless, may need rapid re-housing, supportive housing, and/or prevention services) have access to such services.
Supportive Services Program Mgr
Medical Assistant
Our Medical Assistants show genuine warmth to patients and are committed to providing quality care. Our Medical Assistants create a positive environment for our patients ensuring a feeling of comfort while providing effective and technically competent nursing assistance to both patients and FAIHP clinical providers.
Facility Technician
The Facility Technician is responsible for the operation, security, and maintenance of the Fresno American Indian Health Project (FAIHP) buildings, outside areas, and organizational equipment.

Lead Navigator
The Lead Navigator is responsible for conducting health education services for American Indian individuals receiving services from FAIHP. Health education may take place at FAIHP, associated clinics, or outreach sites including client's
homes.
Instructional Aide II
Instructional Aide II is responsible for providing personalized instructional services for students in grades K-12.
Community Garden Coordinator
The Community Garden Coordinator is responsible for growing and maintaining the garden and helping build and coordinate the FAIHP Community Garden, organizing the schedule and implementation of events, activities, workshops, maintenance, and volunteerism for FAIHP's community garden.

Peer Support Specialist
The Peer Support Specialist plays an important role in the recovery process in the organization's Substance Use Program. This position's role is to advocate for our clients in recovery, share and direct clients to resources, and help clients build on the skills needed for their journey.
Public Health Nurse
The Public Health Nurse is responsible to ensure that the Fresno American Indian Health Project (FAIHP) goals and objectives addressing health and safety are consistently met through education, advocacy, and delivery of care.
Outpatient Therapist
FAIHP is looking for a Outpatient Therapist to join our Team and be a part of our Vision to improve the health and wellbeing of our community and implement a primary care program which is integrated with FAIHP's existing Behavioral Health program and ancillary services. The project will build upon an integrated, coordinated, and comprehensive system of care for our families.
VOLUNTEERS — for those interested in volunteering, please complete a volunteer application and submit it to the front desk. After that, please attend one of the monthly volunteer orientations! You can download the packet here:  FAIHP Volunteer Application