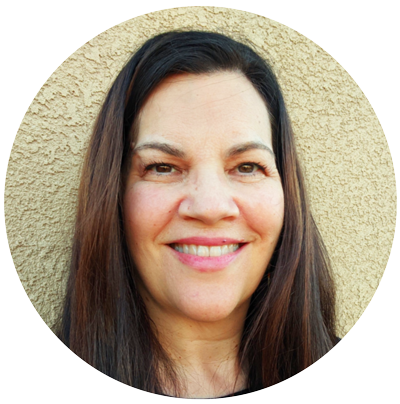 Leece M. Lee-Oliver, Ph.D. - Chair
Dr. Leece Lee-Oliver came to Fresno after years of working in her community in Eugene Oregon, where she learned to teach and do community work from her Lakota elders, and the bay area, where she continued her education in Native American and Ethnic Studies.
Today she is a professor at Fresno State, where her community work and research focus on American Indian histories, sovereignty, and wellness. She works with oral tradition, law, critical auto-ethnography, and cultural-artistic expression to explore how American Indian communities respond to legal and social issues that erode sovereignty and impact the quality of life of American Indians. Her current projects include research and consultation on the contemporary epidemic rate of violence against American Indian women and girls, cultural practices and American Indian wellness, supporting American Indian youth. Dr. Lee-Oliver serves on the board of the Fresno American Indian Health Project, which provides cultural and wellness services to American Indians in the Central Valley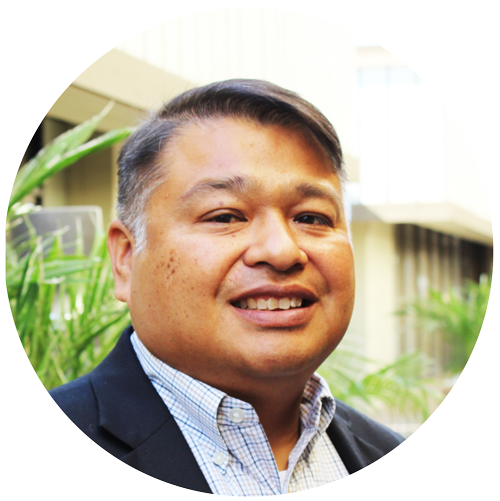 Jeremy Aliason - Vice Chair
Jeremy is a member of Seminole Nation of Oklahoma. He graduated from the University of Oklahoma with a Bachelor's of Science in Education in 1996, and from Lewis & Clark Law School in 2001. Mr. Aliason has served the Native American communities in several ways over the duration of his career from serving as an individual attorney to providing educational guidance for future college and law students. Jeremy and his family relocated to Fresno in 2015 and quickly grew to love the Central Valley and all that it has to offer. Jeremy brings his experience as a lawyer and educator in Indian Country to the Board. He remains committed to tribal sovereignty, promoting healthy living and empowering Native Communities.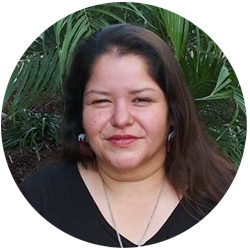 Bernadette Alvarez - Treasurer
I am a proud single mother of an amazing daughter and a student at Fresno City College. I regularly attend ceremonies, gatherings and Pow-wow trying my best to stay active in our Native Community. I am thankful for the opportunity to serve our community by being on the board at FAIHP.
Brandy Jaramillo - Secretary
Brandy is a member of the Nooksack Tribe out of Washington state. She was born and raised in Fresno County. She is a self-taught crafter extraordinaire and often teaches classes in the area.
Brandy graduated from Fresno City College with an A.A. in Psychology and American Indian Studies and recently graduated last May (2018) from Fresno State with a B.A in Psychology and a minor in Gerontology.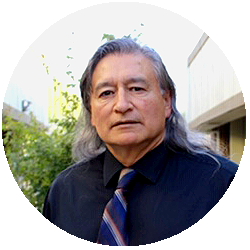 Current Superintendent at West Park Elementary School District. Serving as an educator since 1981. Hobbies include: Art, Music, Writing, Running, Fishing and Hunting.
"Humankind Advocate for a Progressive World Existence"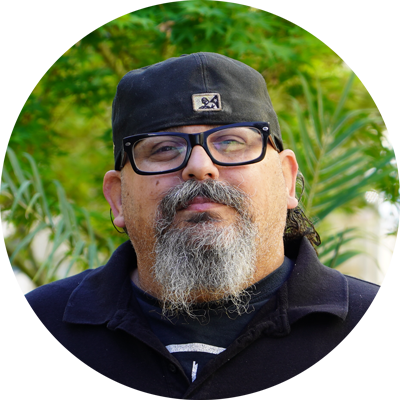 Bobby Von Martin - Member
Bobby is an enrolled member of the Choctaw Nation of Oklahoma. He resides in Fresno, CA with his wife Soupie and three children: Nicholas, Bobby Jr and Vonna Lee. Bobby is a registered artist of the Choctaw Nation. His work has been seen worldwide and has made many
publications in Native American Magazines. He is the 2022 Horizon Artist of the year recipient. Bobby is currently working on illustrations for a book with one of the largest publishers worldwide, Harper Collins Publishers LLC. The book is due to be available in spring of 2024.
Bobby is known for the impact he makes in the native community with the unique art he creates of real native people, for the native people. He is also a public speaker on suicide, alcohol and domestic violence awareness. He travels up and down California and Oklahoma teaching art to young students and elders, and spreading his love of art. In his spare time he likes to work on his classic cars with his children and gives back to the community as much as he can.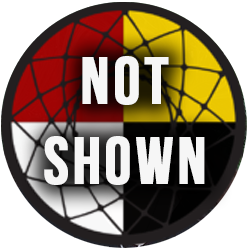 Audrey Osborne - Member