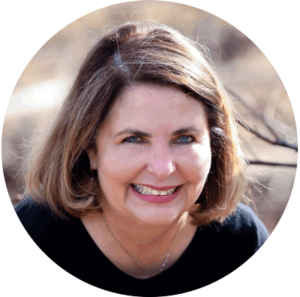 Selina De La Peña, MBA
Chief Executive Officer – Selina has been in Valley for most of her life. She has served in leadership capacities for non-profit healthcare organizations for over 20 years. Selina was the CFO for Owens Valley Career Development Center for 6 years, a consortium of 11 Native American Sovereign Nations. She is inspired by the rich diversity and opportunity in our community and is honored to serve and bring more services to the Native American Community. Selina has a bachelor's and a Master's in Business Administration from Fresno State University.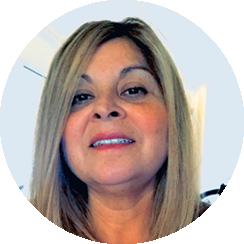 Bertha C. Ramirez, BS, MBA
Director of Operations – Bertha was born and raised in the Central Valley, born to farm working families in Merced County she understands the need for quality healthcare and services. She has served in various leadership roles for non-profit healthcare organizations for over 25 years with 30 years working in the healthcare field. Bertha is inspired by culture, diversity, and the opportunity to work and improve our communities. She is honored to assist in helping to bring more services to the community while providing the highest quality, excellence in customer service, and dedication. Bertha has an Associate's Degree in Management/Supervisory from Merced College with honors, a Bachelor's Degree in Social Sciences majoring in Psychology/Sociology from Chapman University, and a Master's Degree in Business Administration from Western Governors University.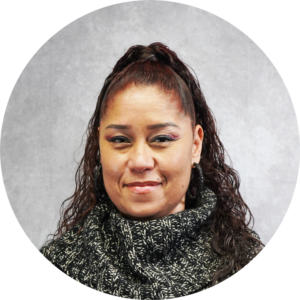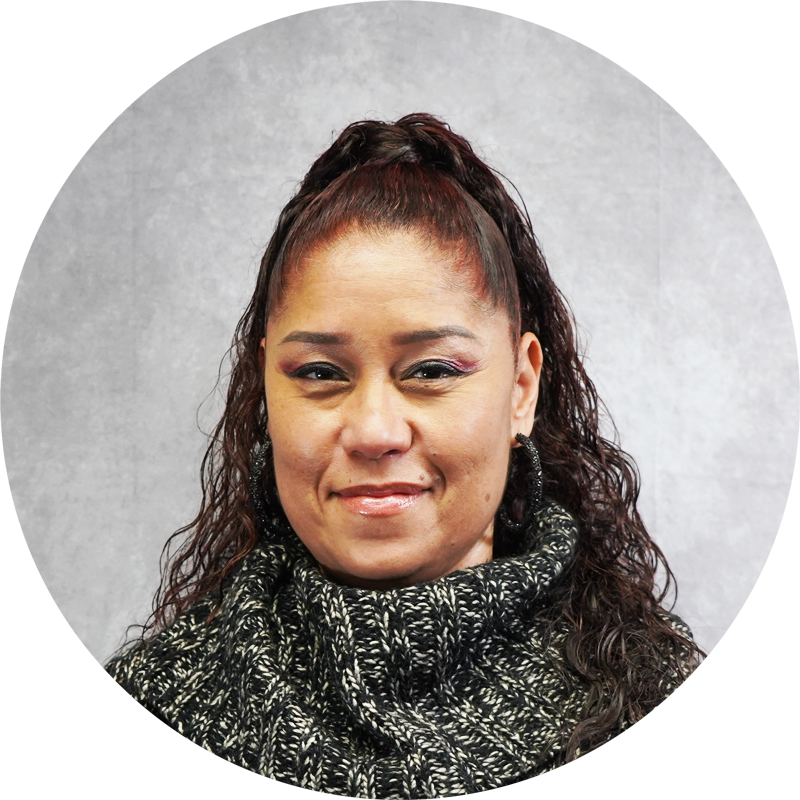 Felicia Batts, MPH
Director of Care Integration – Felicia Batts has over 25 years of health care experience working within various sectors of the health care industry, including government, ambulatory care, nonprofit and private sectors. For the past 15 years, she has worked in federally qualified community health centers overseeing research studies, quality improvement programs and strategic initiatives focused on Population Health Management. She is an experienced Senior Leader currently serving in the capacity of Director of Care Integration at the Fresno American Indian Health Project overseeing the COVID 19 Surveillance Program and leading Strategic Projects.
She has previously consulted at a national level with the Health Resources & Services Administration as a national cultural competency trainer and with The Joint Commission as a Project Advisor to the "Hospital, Language and Culture Project". At a state level, she has worked with California's Children and Families Commission's Diversity and Equity Project. Ms. Batts has also worked for Community Hospitals of Central California – Diabetes Care Center; the Fresno County Human Services Agency – Communicable Disease Division; Health Net of California – Quality Improvement Specialist & Cultural & Linguistic Services Specialist; and the University of California–San Francisco – Associate Director.
Ms. Batts is a certified Communications Trainer with the Institute for Healthcare Communications and received the "Transcultural Healthcare Award" from the National Perinatal Association for her work in the field of cultural competency in 2004. Ms. Batts obtained a Bachelor of Science degree in Health Science, with an option in Health Care Administration and a Master of Science degree in Public Health, both from California State University of Fresno.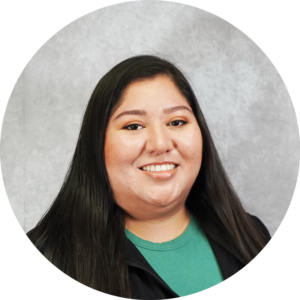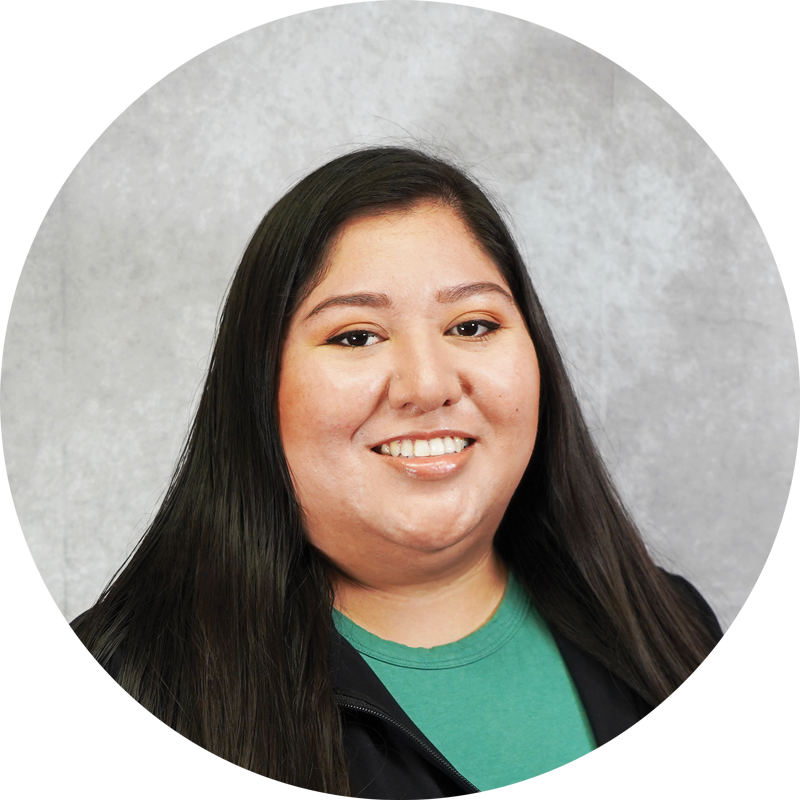 Rachel Ramirez
Director of Youth Services – I have worked at Fresno American Indian Health Project (FAIHP) since 2013, focusing on drug prevention with youth ages 5 through 20 and identifying resources for youth and families. As the Director of Youth Services/Methamphetamine and Suicide Prevention Initiative Coordinator, I am responsible for overseeing the implementation of grant objectives that focus on youth served by FAIHP at the Fresno American Indian Clubhouse (FAIC). FAIC is an afterschool program for American Indian/Alaska Native Youth ages 5-24. I have received the Native Helping Our People Endure (Native HOPE) Training of Facilitators, Gathering of Native Americans (GONA) Training of Facilitators, Youth Mental Health First Aid Training, and Questions, Persuade, Refer (QPR) Training of Trainers to implement into program activities. I am also the GONA Camp Coordinator, which has 60-70 teen youth attendees, annually, with 20-25 community volunteers for the entire week. My education in social work and drug and alcohol studies has allowed me to focus on the health disparities that face the American Indian community as well as how alcohol and other drugs impact the population, as well as how to educate the community in a culturally-sensitive manner.
I am a member of the Wukchumni-Yokuts tribe, which is local to the San Joaquin Central Valley in California. Growing up the American Indian community has provided me the understanding and insight that is specific to the population that is being served.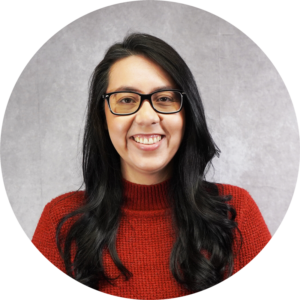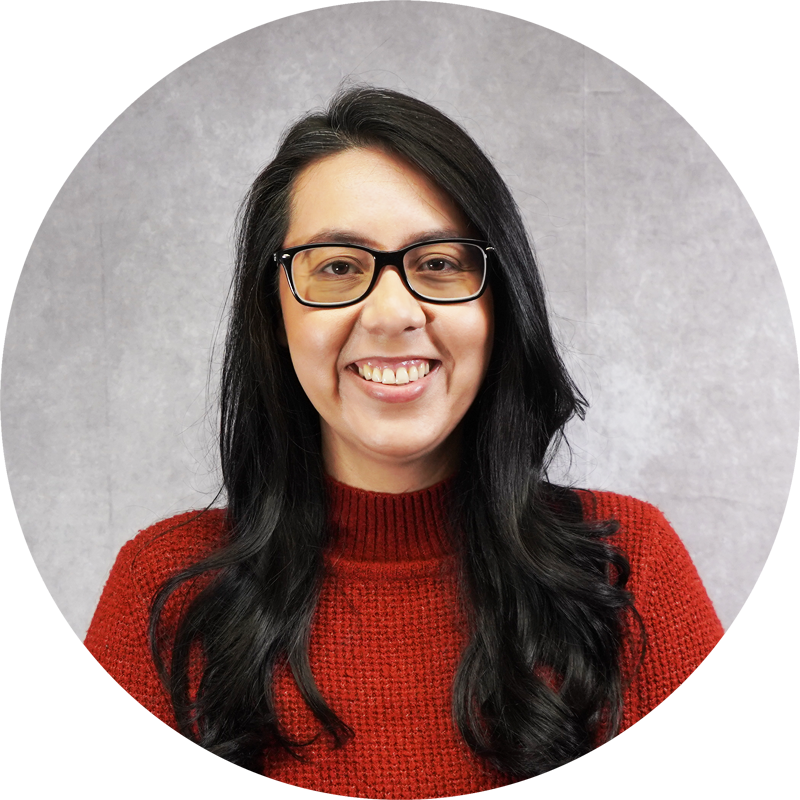 Amber Molina
Navajo – Amber is the Director of Behavioral Health Services and originally joined the FAIHP team in 2015. She is from Kern County and was raised in McFarland, CA. She moved to Fresno in 2004 to further her education. She completed her Bachelor's Degree in Social Work from California State University, Fresno, and a Master's Degree in Social Work from California State University, Bakersfield. She comes to FAIHP with a wide variety of experience working with diverse communities. Amber has experience in social work, the mental health field; specifically therapy, the non-profit sector, foster care, community outreach, and clinical supervision. Amber's treatment approach is from a Person-Centered framework, typically focusing on self-actualization and mindfulness. Amber specializes in working with children and families as a Licensed Clinical Social Worker and Registered Play Therapist. She is also a certified Motherhood is Sacred Facilitator and Family Spirit Health Educator. Amber's goal is to help promote wellness within our Native community and advocate for reducing mental health stigmas. She enjoys taking trips, spending time with family and friends, gardening, and reading.