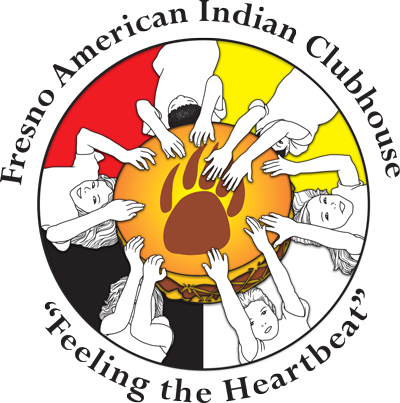 To enhance the growth and well-being of American Indian Youth in Fresno, California, in a manner that is respectful to cultural and traditional values.
The Clubhouse is a no-cost after school program for American Indian youth in the Fresno city limits. The following is required for registration:
• Completed FAIHP health project & Clubhouse registration packet
• Verification of American Indian Heritage
• A current report card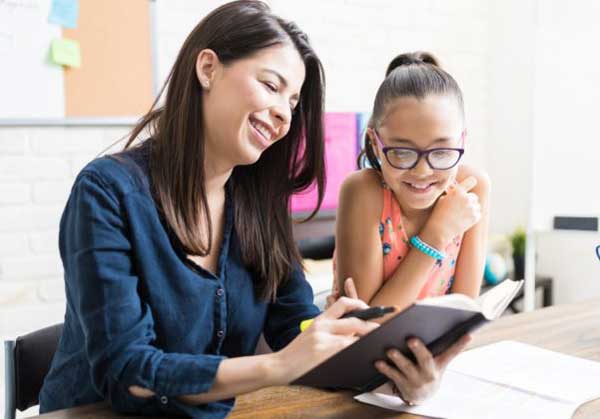 Tutoring
Tutoring and educational activities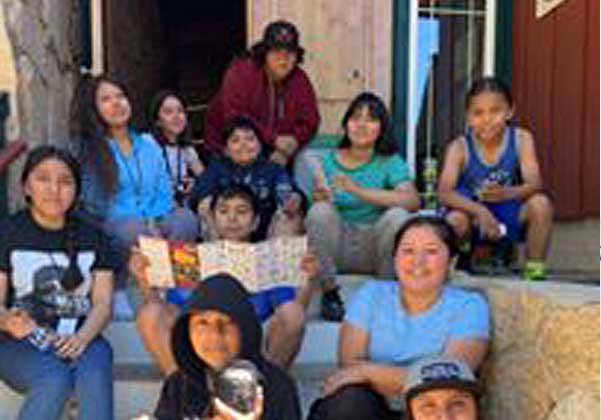 Youth Summer Camps
The clubhouse youth ages 12 and under attend the Robert Sundance Camp hosted by the United American Indian Involvement (UAII). This was a great opportunity for clubhouse to connect with the native youth from the Los Angeles area.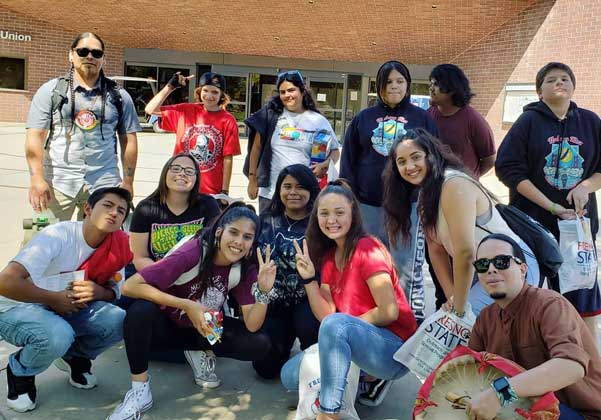 Peer Workshops
Peer workshops that develop self-esteem, confidence, and job skills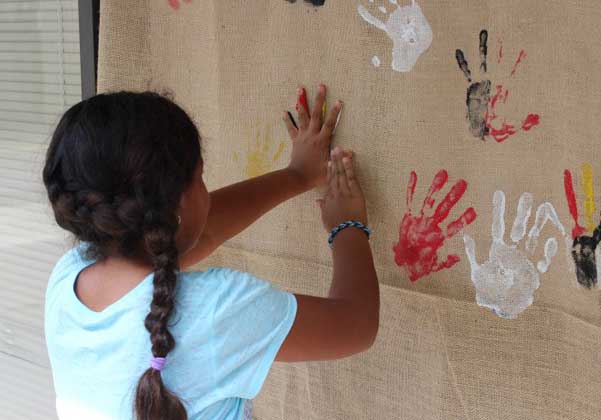 Prevention Activities
Prevention and awareness activities that deal with substance/tobacco abuse and teen pregnancy prevention.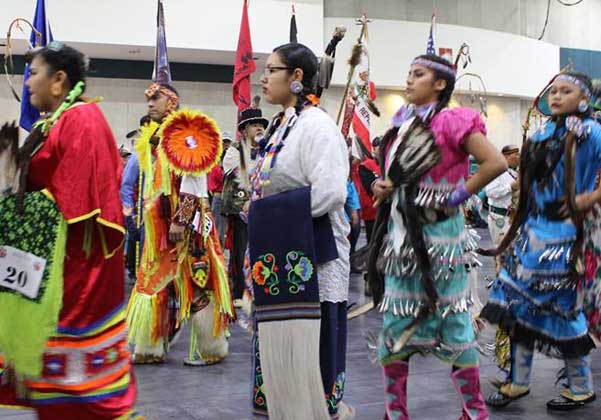 Cultural Activities
American Indian cultural activities and field trips