Every year we have Native students participate in a logo design contest for GONA. The winning design is picked by the staff and community members and the winning youth receives a gift card. As part of winning the youth get to learn how to turn their work of art into a production quality artwork used in producing the shirts and giveaway items. The Social Media Coordinator helps the youth use graphic design software to create the vector art needed for production.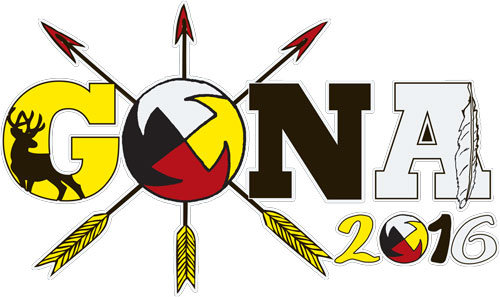 Designed by Noah B.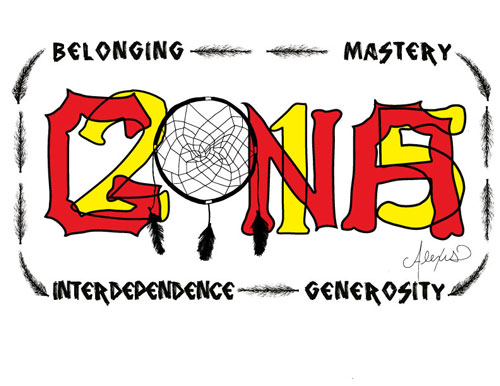 Designed by Alexis B.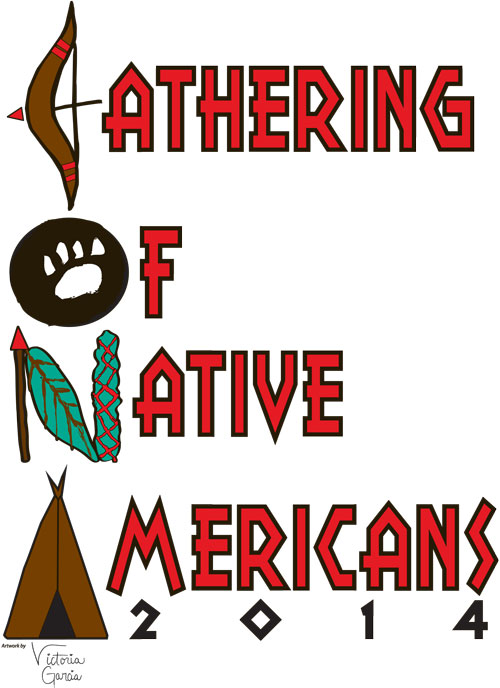 Designed by Victoria G.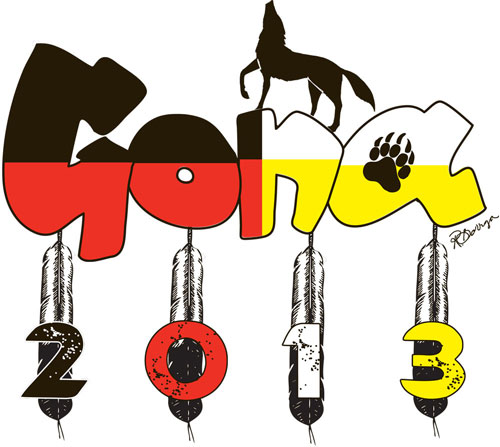 Designed Rachelle B.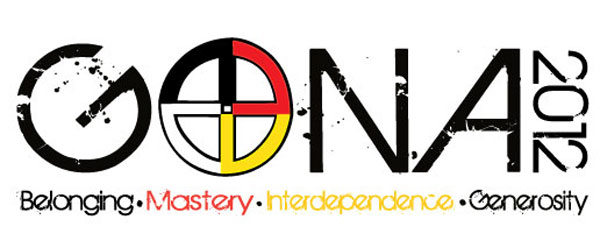 Designed by Mike C.